WPPI 2016: The Overview
Once again, the first hints of Spring in the air, the Wedding & Portrait Photographers International show, WPPI 2016, beckons me to Las Vegas.  This conference is one of my annual favorites.  I love the focus on up close and personal education, the intimate setting of the MGM Grand Ballroom & Conference Center, and having a place that lets me meet old friends to discuss gear in a less stressful environment than at CES or NAB.  Bottom line, if you're shooting portraits or weddings for a living – or want to learn how to – you owe it to yourself to attend this show next year.
Am I biased?  You bet I am.  I have a lot of friends up on these stages; some I have known for over twenty years.  It is a great learning environment, with all of the major gear manufacturers of any importance to the field present and well represented by their best technical and sales staff.  It gives a small time web journalist or reporter like myself a chance to test and evaluate exotic gear like the Sony FE PZ 28-135mm f/4 G OSS Lens.  I'll have a full evaluation and image samples on that lens in another story I'll be posting as soon as it is finished.  The reports this lens is soft are way overstated.  I'll tell you why in the lens review soon to follow.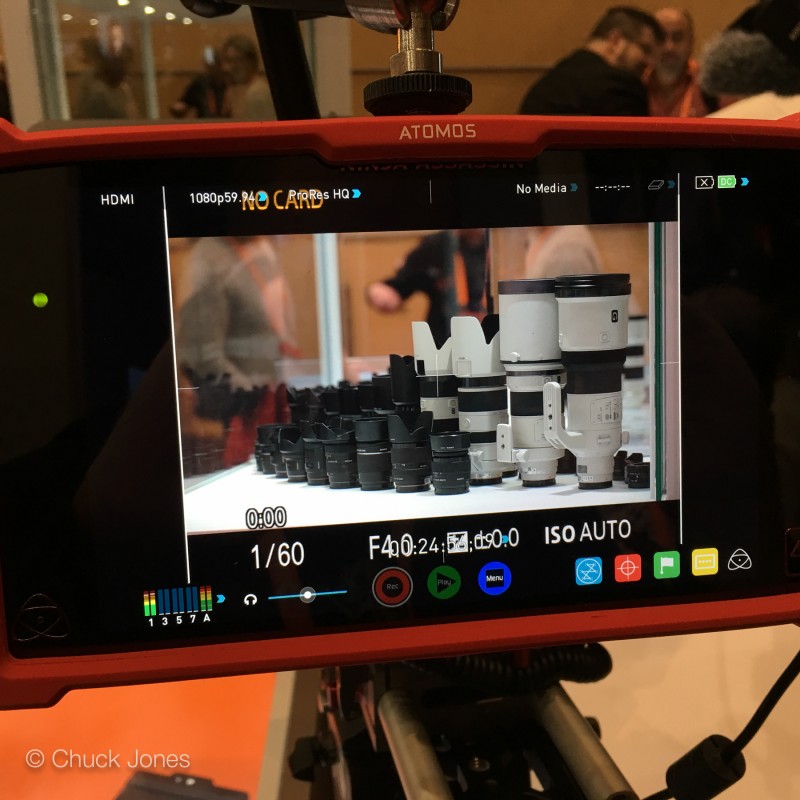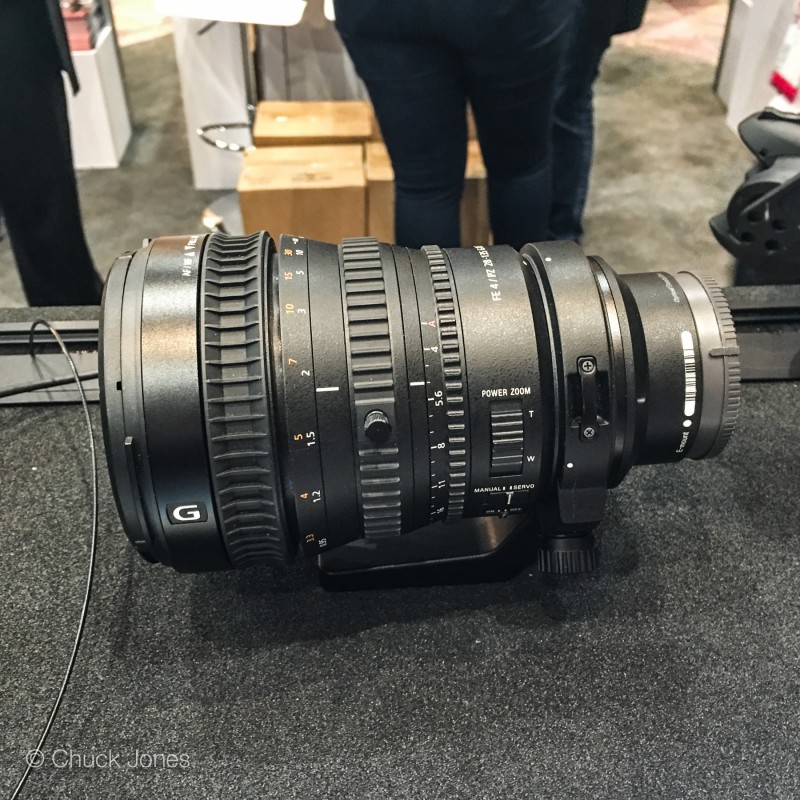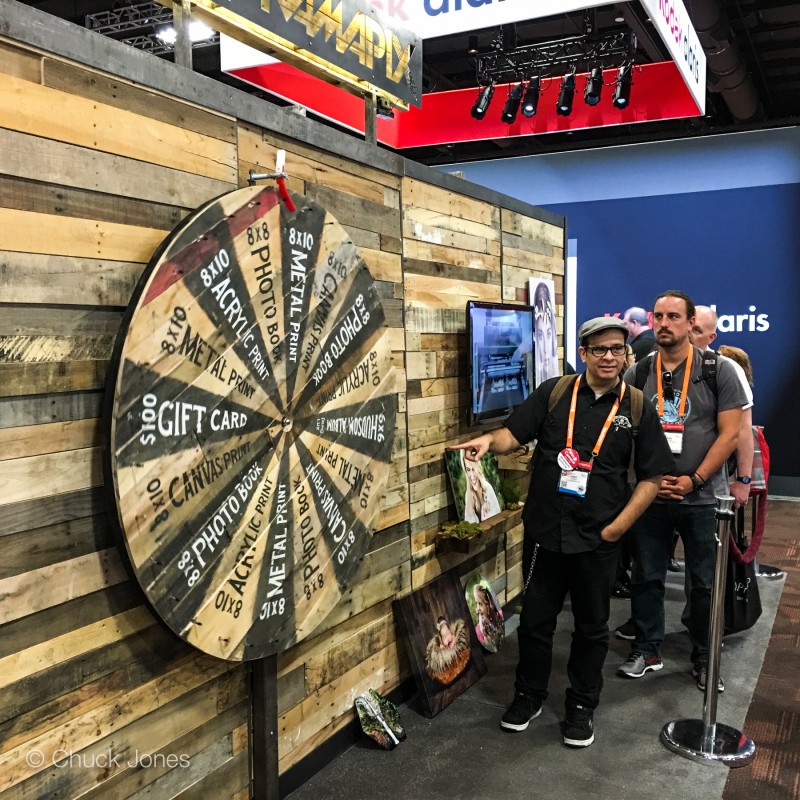 It is also refreshing to see at WPPI 2016 all of the next generation of photographers; an equal percentage of which are women, at a photography conference and exhibit.  Where once only stodgy old white men roamed, now walks representatives of every race, color and creed.  Promoting Diversity while cultivating the next generation of young photographers are the two most important things we can do to nurture the values and artistic side of photography.  There are plenty who promote to sell gear, many of whom also truly love the field. Many of those were here at WPPI 2016.